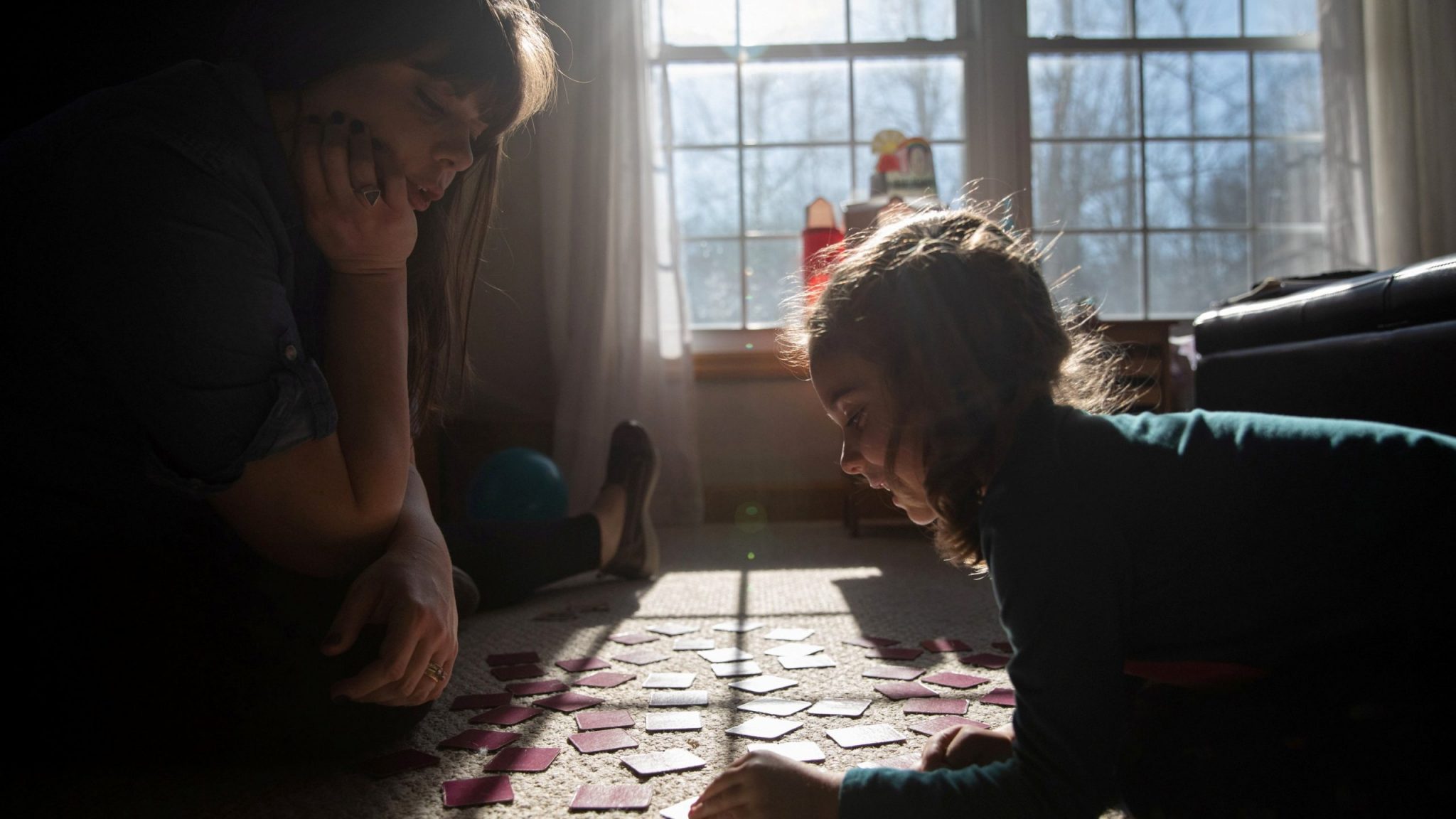 Americans' mental health needs grow dramatically amid pandemic
by Dennis Sadowski, Catholic News Service | 05/03/2021 | Los Angeles Chapter News
The coronavirus pandemic has taken an emotional toll on Americans, with mental health professionals reporting they are getting more requests for assistance from people feeling helpless and experiencing anxiety and depression.
Inquiries are coming from people of all ages -- young children, teenagers, the middle-aged and the elderly -- as they struggle to cope with social isolation, financial hardship, online learning and uncertainty emerging because of the departure from the routines of pre-pandemic life.
The annual Gallup health and health care survey in November revealed that Americans' assessment of their mental health is at its lowest point since 2001 -- with 76% of respondents rating their mental health as good or excellent, down from 85% in 2019.
For many Americans, the challenges introduced by the pandemic mark the first time they have confronted mental illness. The National Alliance on Mental Illness has described the rising demand for mental health services as "the silent epidemic within the pandemic."
BACK TO LIST
BACK