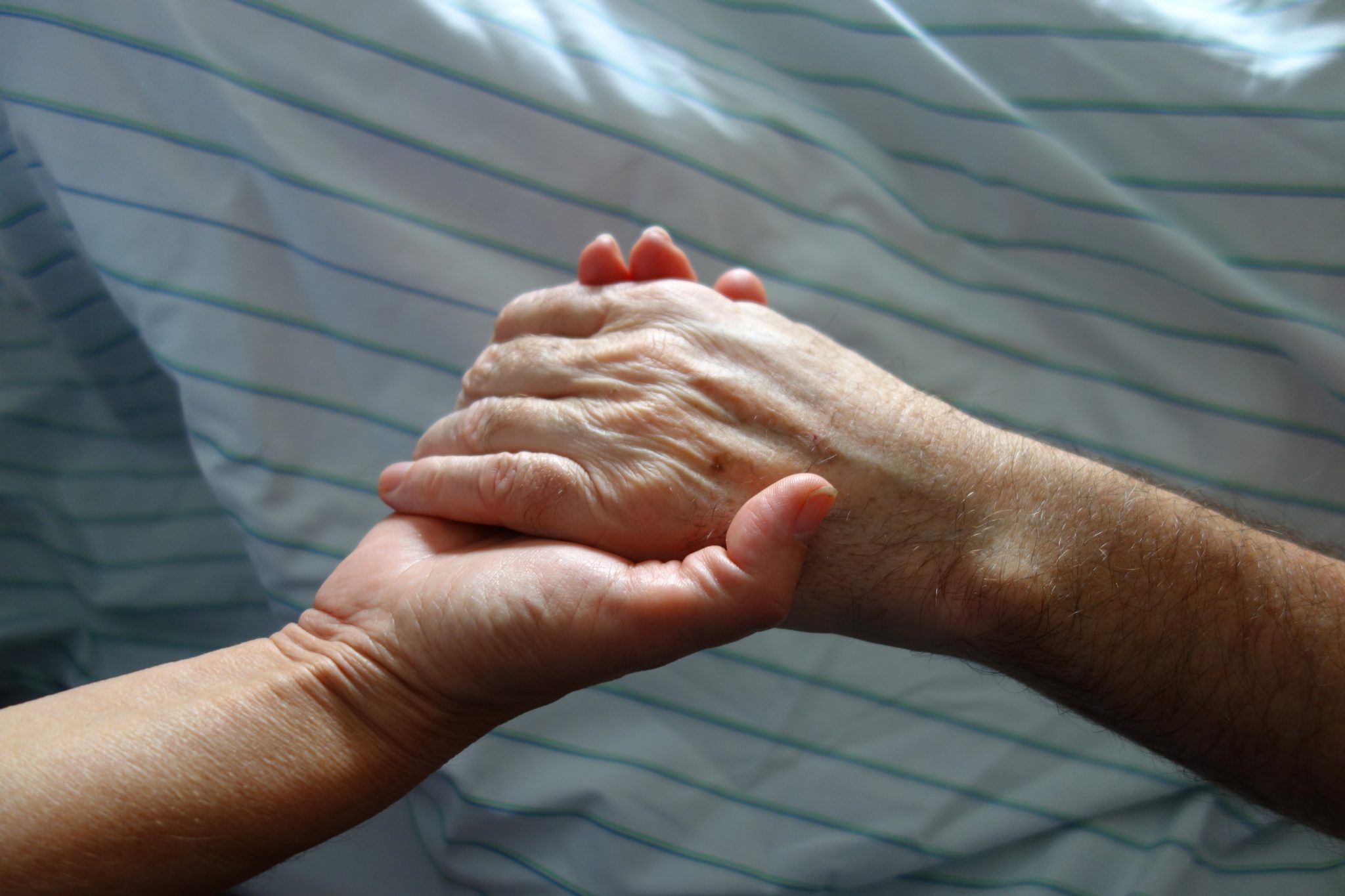 Oppose SB 380: No person is expendable
by Kathleen Domingo, Angelus | 05/03/2021 | Los Angeles Chapter News
Americans have notoriously short memories, and this year, legislators in California are proving it through Senate Bill 380, a bill that would remove mental health safeguards for terminal patients to end their lives faster than ever.
In 2015, Californians fought against the End of Life Option Act (physician-assisted suicide), saying that it disproportionately preyed upon the disabled, the elderly, non-English speakers, and those in poor communities. We argued for the importance of quality health care for those at the end of life and the critically positive role palliative care and hospice play for patients and their families.
After a year of global pandemic, with staggering death tolls, immeasurable mental health concerns and health care inequality laid bare before the entire world, it is baffling to face legislation calling for faster ways for patients to kill themselves.
Built into the End of Life Option Act is a sunset date of 2026 — a reassessment after 10 years to see how the law is being used and whether changes and/or the law itself are needed.
In the intervening years since the passage of the act, there has been very little evidence about how it is working. Because there is no mandatory reporting requirement in the End of Life Option Act, there is very little data available, and what data is offered cannot be assumed to be a representative sample. We do not actually know whether a patient takes the lethal drugs themselves or is given them by someone else. We don't know if a patient has changed their mind but someone else then coerces them.
BACK TO LIST
BACK